The Kalamazoo area of Michigan is known for its many races and events that are usually held annually.
There is a wide variety of races you can watch and participate in, but if you've found your way to this article, then you're probably most interested in the 5k races.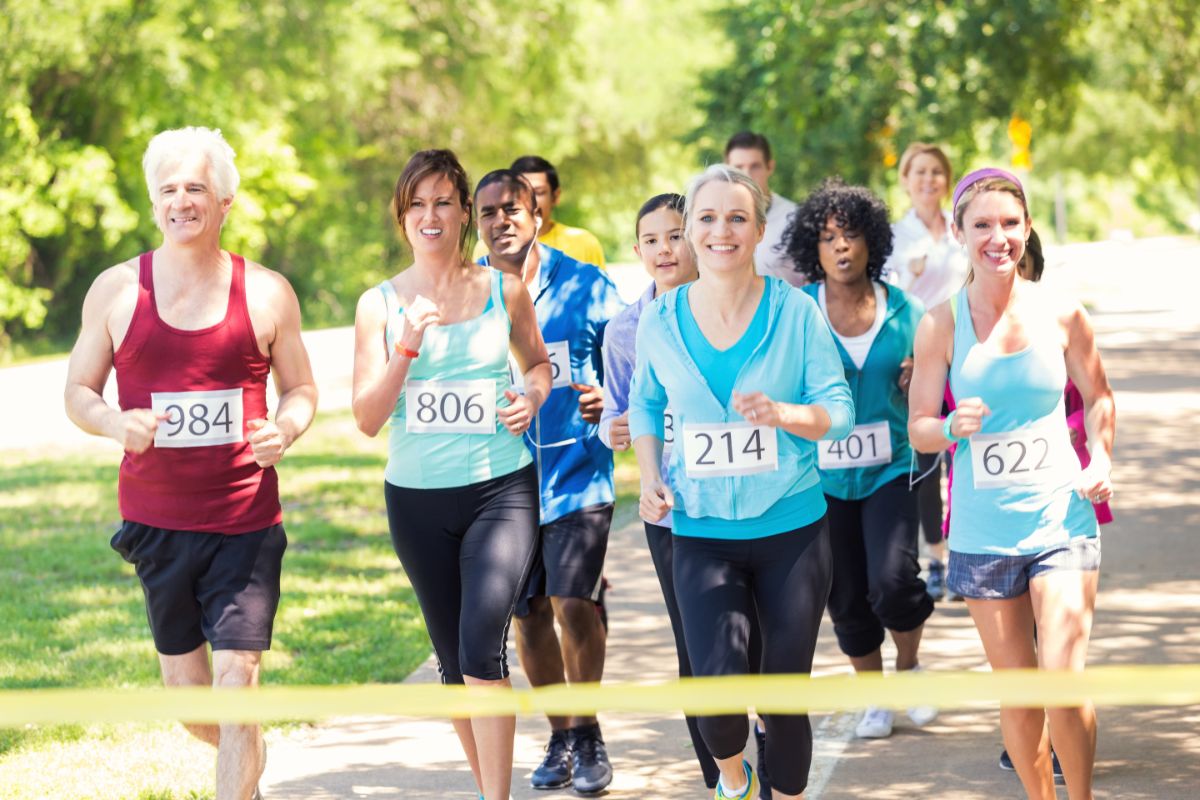 We've put together a list of all the upcoming 5k races you can watch and join, and we've also included some of the most important information about each, so you can prepare yourself for when they come around.
Let's have a look at the upcoming 5k race you can watch and join around the Kalamazoo area, this year.
Summer XC 5K/10K
The Summer XC is a race you can participate in at either 5k or 10k. It is a cross-country race that is held on the cross-country course at the Kalamazoo Christian Elementary School.
This race has medals for each age group. The age groups are as follows: 
Under 10
11-15
16-19
21-30
31-40
41-50
51-60
60-69
Over 70
The Summer XC 5K/10K race will be held on July 23 and you can still sign up for it now, but sign up quickly.
There is a small fee you will have to pay when entering and you can also opt to buy one of the Race T-Shirts before July 10. 
This race is professionally timed by Southwest Michigan Timing.
SPCA Doggie Dash
If you live in or around Kalamazoo and you have a dog, then you may want to consider watching or joining the SPCA 5K Doggie Dash.
The location of the race is at Spring Valley Park, 2606 Mt Olivet Rd, Kalamazoo, MI 49004
There will be medals for those who come in 1st, 2nd and 3rd place and the winners are determined by the order in which they complete the race.
You have until 8:45 am on September 17 2022 to register. The race itself is on September 17 at 9 am. Keep in mind that this race is a self-timed event.
There are plenty of vendors and activities you can participate in after you've completed the race.
If you do bring your dogs, note that they do not have to participate in the race, but if they are well behaved and on a leash, their participation is encouraged! 
This is a family-friendly event, so all are welcome to attend the SPCA Doggie Dash.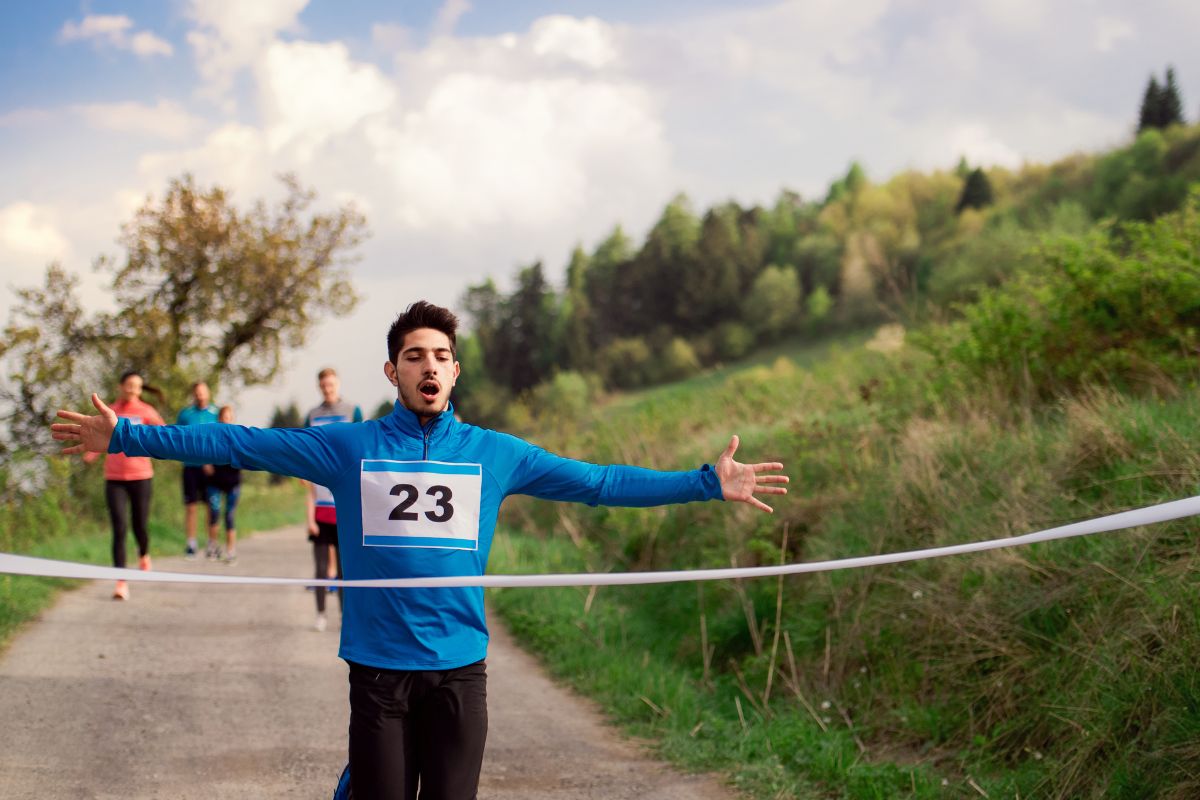 If you are planning to have your dog participate, they need to be at least 4 months old, their leash must be 6ft or shorter and non-retractable.
You must keep your dog well-behaved and under control at all times, and clean up after them.
You must assume all risk and responsibility for any damages to a person, property, or other animals caused by their dog.
Bronson Children's Hospital Run/Walk
The Bronson Children's Hospital 5k Run/Walk will be held on September 25, 2022, in Downtown Kalamazoo.
This race is to help raise funds and awareness for the hospital and pediatric care. Registration for this Run/Walk is not open yet, but it is coming soon and more information will be provided in the next few weeks.
If you are interested in this event, but you don't want to participate in the actual run, you can sponsor a runner.
Kalamazoo Marathon
The Kalamazoo Marathon will be held over two days. The first day will be on April 21, 2023, and this is the kids run, and then the 10K, and 5K run for adults will be held on April 23, 2023.
Registration for both events opens on August 1 of this year, and if you check out their website, you will find a few other races you can join.
You will have to pay a registration fee to join any of the races and all the Kalamazoo Marathon races have been the courses have been certified by USATF.
WMU Turkey Trot
The WMU Turkey Trot will be held on November 19, 2022, in Kalamazoo. You can participate in this race both in-person and virtually, so this race is open to all.
The address for the Turkey Trot is WMU Student Recreation Center 1903 W Michigan Ave. Kalamazoo, MI 49008.
The deadline for registration for this event is November 16 at 11:59 p.m. EST.
It is important that you bring a face covering or mask whenever you are in the Student Recreation Center, but you do not need to wear them when running.
Conclusion
With most of these 5k Races still a few months away, you still have time to register so you can participate.
Each of these races has a registration fee, so be prepared to pay it, as you won't be able to participate without registering.
And above all, good luck and have fun running for good community causes!
Latest posts by Richard Harris
(see all)