Looking to take part in a marathon in the Michigan area? Well look no further.
In this article we'll be going over some of the best marathons that you can participate in, in Michigan. So without further ado let's get started.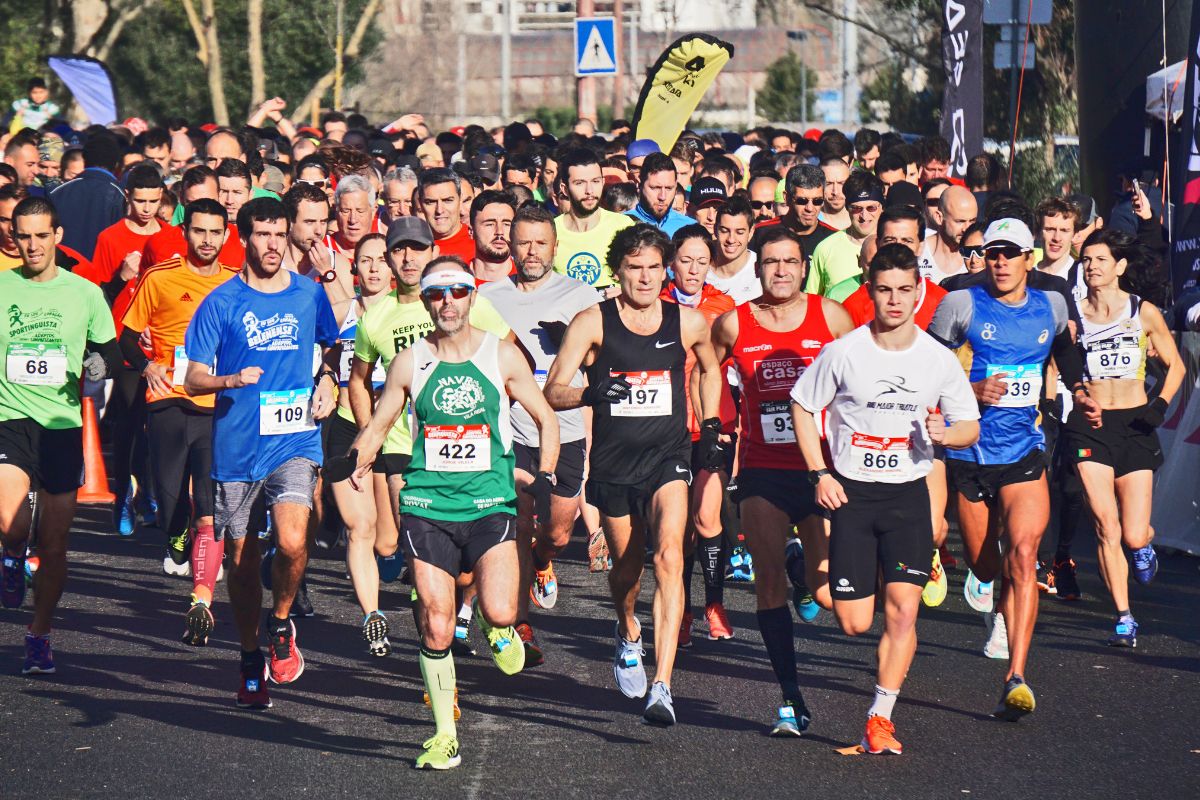 Waugoshance Trail Marathon
Starting off with the Waugoshance trail marathon in northern Michigan, this half marathon set on a beautiful single track trailing from Cross Village in Mackinaw City and around some really scenic trails makes for a great marathon to take part in.
The marathon starts at Wycamp Lake and winds up and along the Sturgeon Bay bluffs overlooking Lake Michigan.
There's 5 miles up the gorgeous and easy-going Sturgeon Bay Trail, and after this runners will rejoin the marathon course and descend into wildflower blanketed lowlands before arriving at Goose Pond.
This is the halfway point and the start of the Half Marathon. The next six miles feature pine needle carpeted trails through a lush, rolling forest.
The trail opens up as it reaches French Farm Lake, a sandy bottomed shallow lake with towering pines along the shore. The route follows its shoreline for several miles before runners enter a dense balsam fir forest for 2 miles.
The last 3 miles feature a converted rail track that's flat and extremely easy to run on for the final stretch. Runners finish at the Mackinaw City School athletic grounds.
The course is really well marked with colored flags, directional arrows, and mile markers, just make sure to keep your pace up without getting lost with the amazing scenery. 
Runners are bused to the start from Mackinaw City School. Buses depart at 5:30 a.m. Gear bags will be transported back to the finish.
There's 3 different events to take part in on this course too, the 50K, the marathon, and the half marathon, so there's lots of options for anyone here. Register now by following this link! 
Grand Island Trail Run 
This course follows the perimeter trail of the island up alongside Murray Bay and Duck Lake. 
At three miles the course heads eastward into the Tombolo, up into the island's thumb and then back along Trout Bay where runners can enjoy one of the most spectacular stretches of shoreline anywhere in the Great Lakes.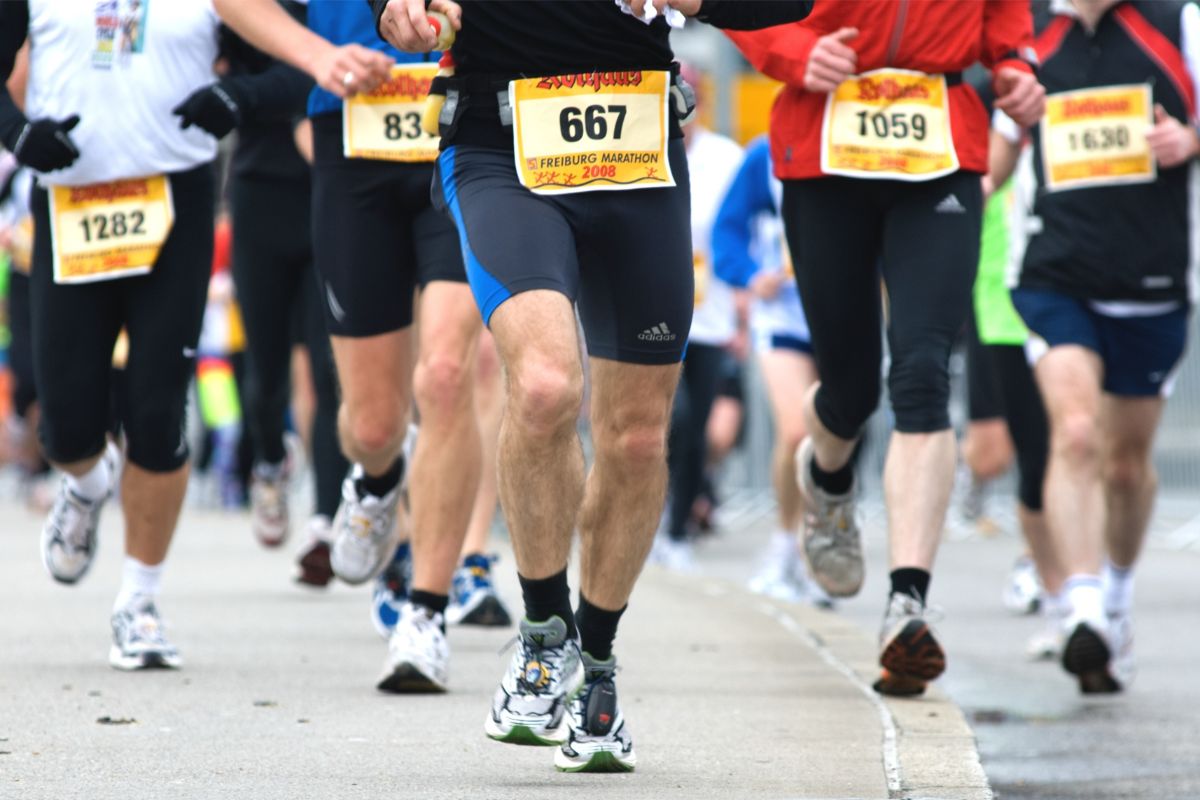 Runners then ascend up the eastern cliffs of the island which treat runners to views of the Pictured Rocks National Lakeshore. The northern half of the island features 300 ft colored Jacobsville sandstone cliffs and a remote and peaceful Northern Beach.
The return trail on the island's western shore features fantastic views of Lake Superior.
The 50K heads inland at mile 22 up to Echo Lake and up to the island's summit. This five mile section features relatively fast dirt forest roads which you can aim to speed ahead on.
Runners in the 50K return to the Western Coastal Trail at mile 27. Much of the trail is shaded by lush hardwood forests.  Exposed sections, which sit on top of cliffs that make for excellent views, and blanket runners with cool breezes off of Lake Superior.
This is another excellent marathon if you're easily bored whilst running, the views are stunning! Trail includes single track, two track, and narrow dirt roads.
As with all others on this list, the course is well marked with flags and arrows. Sign up here!
The Riley Trails Marathon
If you're a fan of relay races then this final marathon is a great option for you, all runners will start and finish on Benjamin's Hope's property, and runners will have to run to Riley Trials via paved bike path.
Runners will then complete a 4.35 mile loop on mostly single track trails on the very easy to run on Riley Trails.
Depending on what you sign up for, you'll complete however many loops that will be required until coming off of the Riley Trails, and runners will then take the bike path back to Benjamin's Hope to exchange with their team mate and/or finish!
The Riley Trails marathon offers events ranging from a standard ​​Marathon, 1/2 Marathon, 10k, and 4 Person Relay, so there's something for everyone here.
Chip timing is available for everyone that participates, and below we'll make a quick list of the amount of times you'll have to go around the Riley Trails depending on whichever type of run you select.
Marathon Runners: 5.5 loops at Riley
1/2 Marathon Runners: 2.5 Loops at Riley
10K and 4-person relay: 1 full loop.
Sign up for the Riley Trails Marathon Here! 
Latest posts by Richard Harris
(see all)