Among some of the most popular Boston Marathon qualifying events is the Kalamazoo Marathon.
The route takes participants on a lovely and varied tour of Kalamazoo that takes them past parks, trails, the downtown mall, residential areas, and West Michigan University.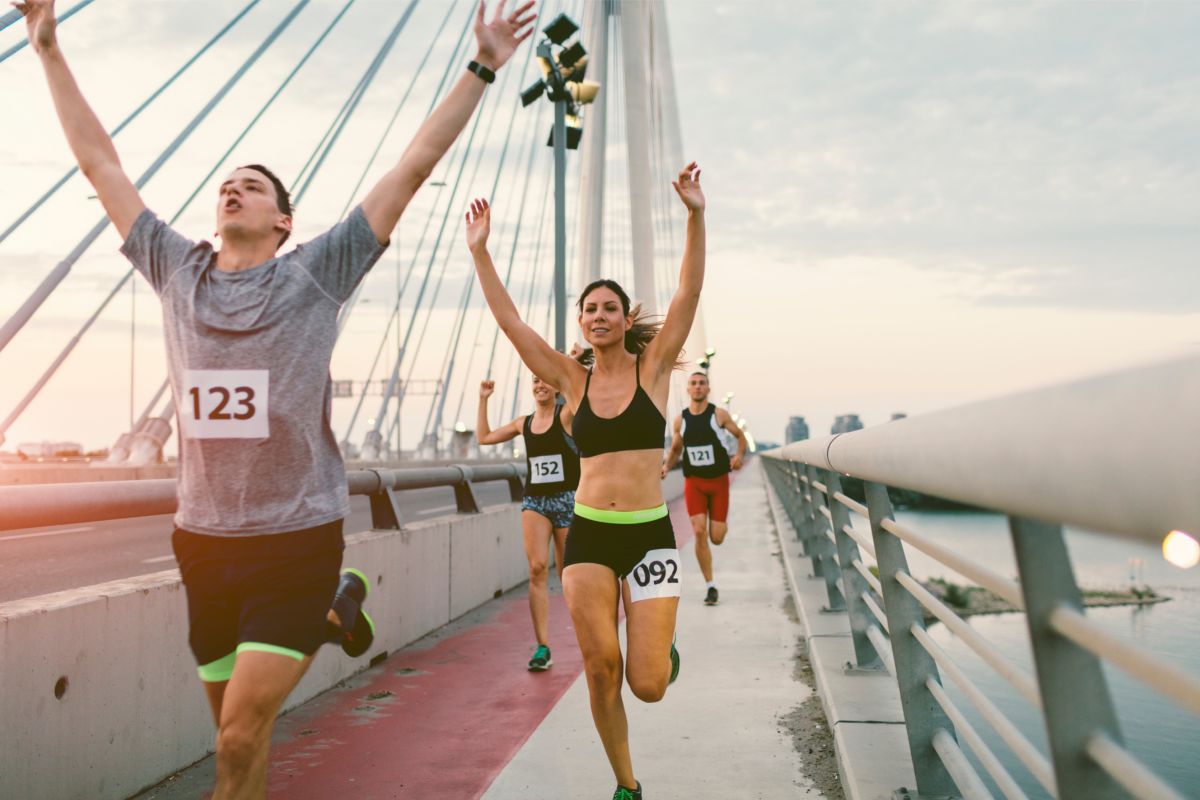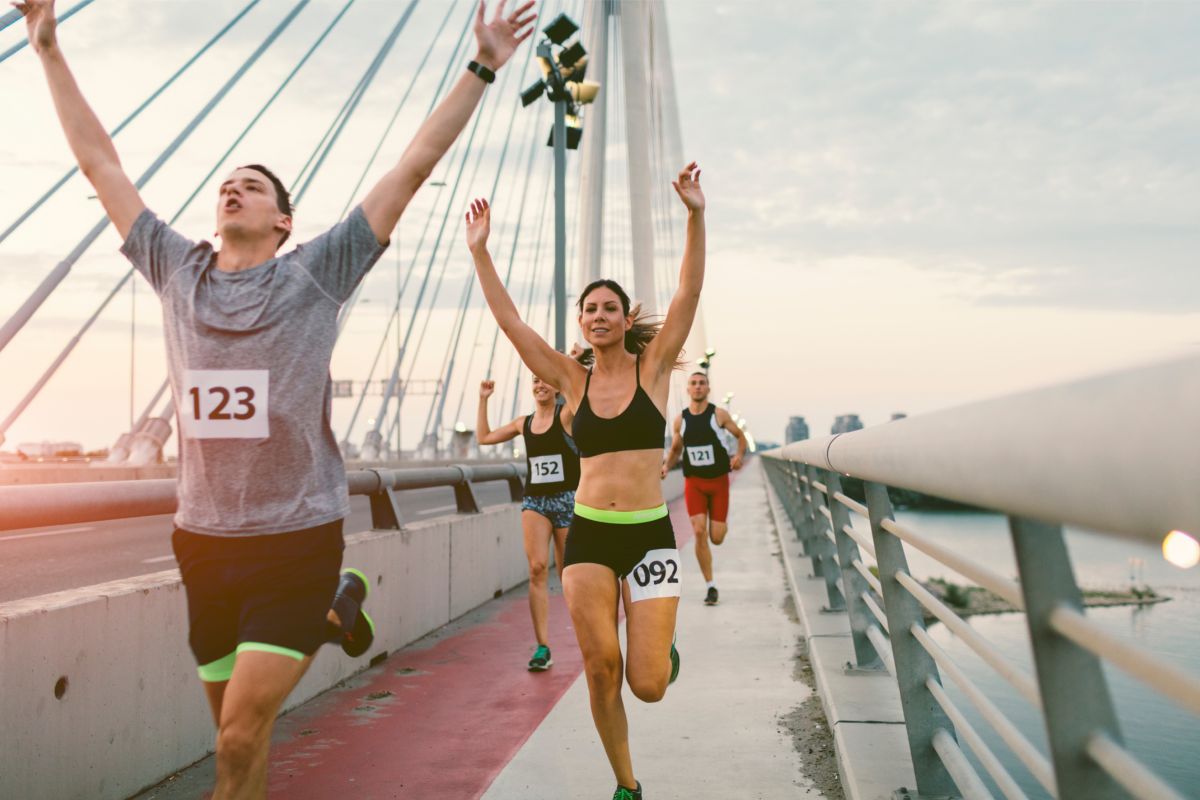 If you've never run a marathon before, the distance may sound intimidating to you. Sure, 26.2 miles is indeed a great distance, but each year more and more people accept the challenge.
While it is great to get out there and pound the pavement, we think we'd all agree that sometimes it may be challenging to find the desire to lace up and head outside.
We all have various motivations for starting to run in the first place. 
If you've been running for a while, the logical next step is probably signing up for a running event to showcase your efforts.
Here are ten excellent incentives for you to sign up for the Kalamazoo Marathon if you're considering running in the next race.
1. You're Ready To Take On A New Challenge
You won't really be able to cancel your registration, so you'll be more inspired than ever to start training.
You'll discover that you are more committed in your racing than ever before if you actually commit cash and preparation time to an event. Additionally, you will receive a really gorgeous medal at the conclusion.
Moving up in distance to seek a new challenge, such as going from a half to a full marathon, will offer you something to strive for and something to be proud of once accomplished.
2. It Keeps You Healthy And Fit
Most people who register for a running event also commit to a training schedule. Training programmes provide you a terrific structure and ensure that you run every week.
By doing this, you are taking advantage of all the wonderful advantages running offers for both your physical and mental health, including a reduction in stress, improved respiratory and cardiovascular health, endurance, and muscle strength.
3. Any Distance You Want To Run Will Always Be Doable
Even if you consider yourself to be a beginner runner, you may train yourself to run comfortably in 18 to 20 weeks with proper commitment.
It may take you a few weeks or a few months to feel completely confident, but with the right training programme, you will be more than able to finish the race with a big grin on your face.
4. You Can Explore Different Areas
The ideal justification for going outside and exploring different areas or nearby countryside is running training.
It's possible that you'll get to see sights or nearby landmarks that you haven't seen before, or that you'll choose to venture a little further away to discover somewhere new.
5. You Can Raise Funds For A Good Cause
Running for a charity for a cause near and dear to your heart is a wonderful opportunity offered by a running event.
People are more inclined to donate and aid you in raising critical funds for charitable endeavours if they see you practising and putting a lot of time and energy into your jogging.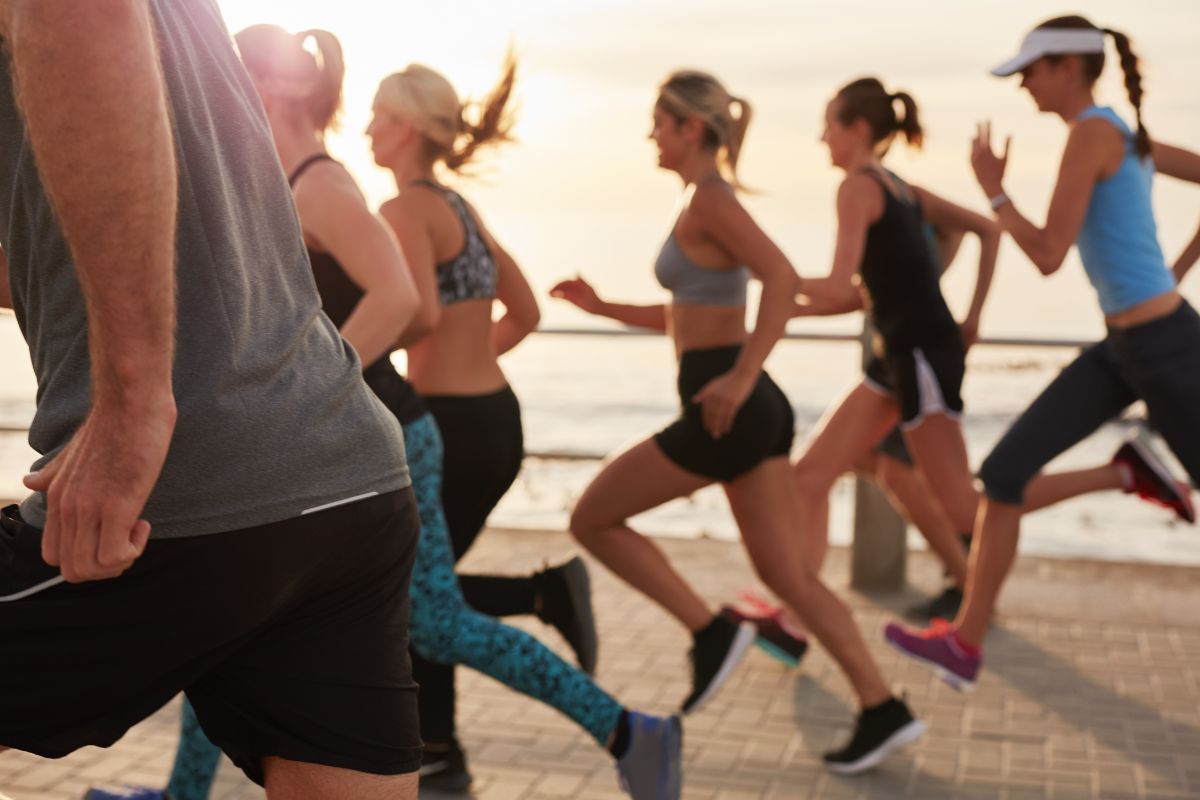 6. It's Friendly
The racing community is incredibly warm, diverse, and full of motivational individuals. You'll discover that seasoned runners are always willing to welcome newbies.
7. Running Is Inexpensive And Is Simple To Include Into Your Schedule
It is correct that your training may take more time to complete specific elements of your workout program as the distance of the event increases, but it shouldn't ever get too demanding.
Fortunately, all you need to do is lace up and go outside!
8. Running Competitions Let You Set Objectives
We are all aware of how crucial it is to establish milestones and goals for ourselves so we can track our development.
By participating in a race, you have a target to work toward, and your preparation enables you to establish speed or distance goals for yourself.
9. You'll Push Yourself Beyond Your Comfort Zone
Running marathons may appear to be an impossible or very difficult desire for many people.
Although completing a marathon is a difficult task that calls for dedication and effort, you are venturing outside of your safety zone and thereby accomplishing something new. 
You get stronger, start getting rid of any self-doubt, and gain greater confidence by doing this.
10. The Satisfaction Of Achievement
Nothing is more satisfying than achieving a goal you have set, and a marathon race can become one of your biggest physical challenges.
It is an excellent feeling to have completed it and put all of your great training into practice to cross the finish line, regardless of your finishing time.
Final Thoughts
If the above hasn't persuaded you by this point, consider the possibility that finishing a marathon would encourage others to attempt something they previously believed was impossible.
One of them may be motivated to start running after seeing you practice and finish that race when they are around you.
Entering a running competition is a remarkable accomplishment that deserves considerable respect.
Latest posts by Richard Harris
(see all)